Making Your Systems Talk
---
We are not merely develop the software systems.

Instead, with the intelligence of technology and
innovative steering approach,

we make them talk to you.
Why integrate your systems?
---
Businesses that evolve their systems over time without a centralized system can find themselves with a poorly planned architecture that handles short-term tactical needs sub-optimally while holding the company back from scaling efficiently over the long term.
This tangled web of siloed business software systems, often referred to as a "software hairball", inhibits flexibility, productivity and ultimately slows down the company's ability to grow and utilize their data efficiently to increase their businesses.
These challenges can become so severe, that they can cripple growth.
How an integrated system environment helps?
---
A well-integrated system not only reduces operational deficiencies. It allows you to drill down into valuable customer data. Some benefits you stand to attain are:

Process efficiency across your organization 

Dramatically improved data visibility

Long term IT cost saving

User-driven innovation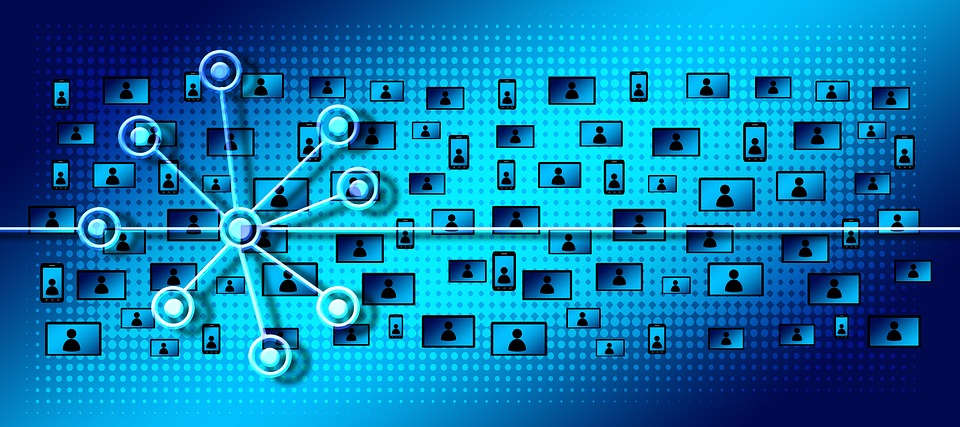 How we have helped our customers?
---
Through our engagements, we have helped clients across different industries. Here is an example of a test case where we have implemented turnkey solutions to:
Improve turnaround time in managing account management transactions. Coupled with STP capabilities, the entire process (across 5 various systems) was reduced to 10 minutes from 1-day previously.

Reduced the steps in existing business processes.

Encapsulate data entry complexities across multiple systems within our solution and exchange the information with the various interfaced systems. Knowledge no longer resided with any one person.

Improve credit risk verification by utilizing data shared or obtained from another source system and organization for risk mitigation purposes.

Reduced the complaints received from end-users and/or agents on errors and delayed processes.
Speak to us today and find out how we can help you be more efficient
If you have any inquiries about our services, you can drop your question or proposal to the following email:
sales(at)soft-skills(dot)com(dot)my