OUR EXPERTISE
---
We are platform-agnostic, we primarily focus on three things: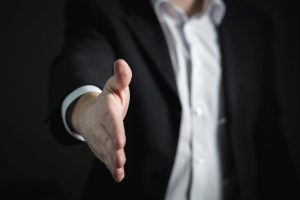 How an approach makes the client's interaction with its' customers easier, simpler.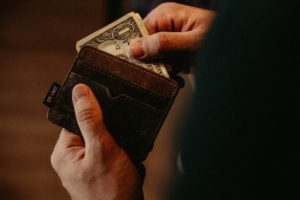 Whether a platform removes the costs and complexity to maintain it for the long term.
OUR FOCUS AREAS
---
Enterprise Operations System
REPRESENTATIVE COMPETENCIES
---
Enterprise Integration
"Organization isn't about perfection. It's about efficiency. Reducing stress and clutter, saving time and money and improving your overall quality of life – Christina Scalise"
Settlement Systems
A multi-year consulting, design & implementation of an electronic workflow system for a large investment bank to support its multi-location, DVP settlement.
Enterprise Operations Systems
"The business changes. The technology changes. The team changes. The team members change. The problem isn't change, per se, because change is going to happen; the problem, rather, is the inability to cope with change when it comes – Kent Beck"
Machine Learning
Self-driving Google car, online recommendations from Amazon, knowing what customers are saying about you in Twitter. What do they have in common? They all share the essence of machine learning. Why not implement algorithms models that established seamless interaction with customers and allow your organization to make better decisions without (or with less) human intervention?