Increasing Your Revenue Velocity
---
 

With the foundations of revenue velocity serving as a guideline,

we completed many engagements
with customers by
looking at some common problems.
We increase the efficiency through...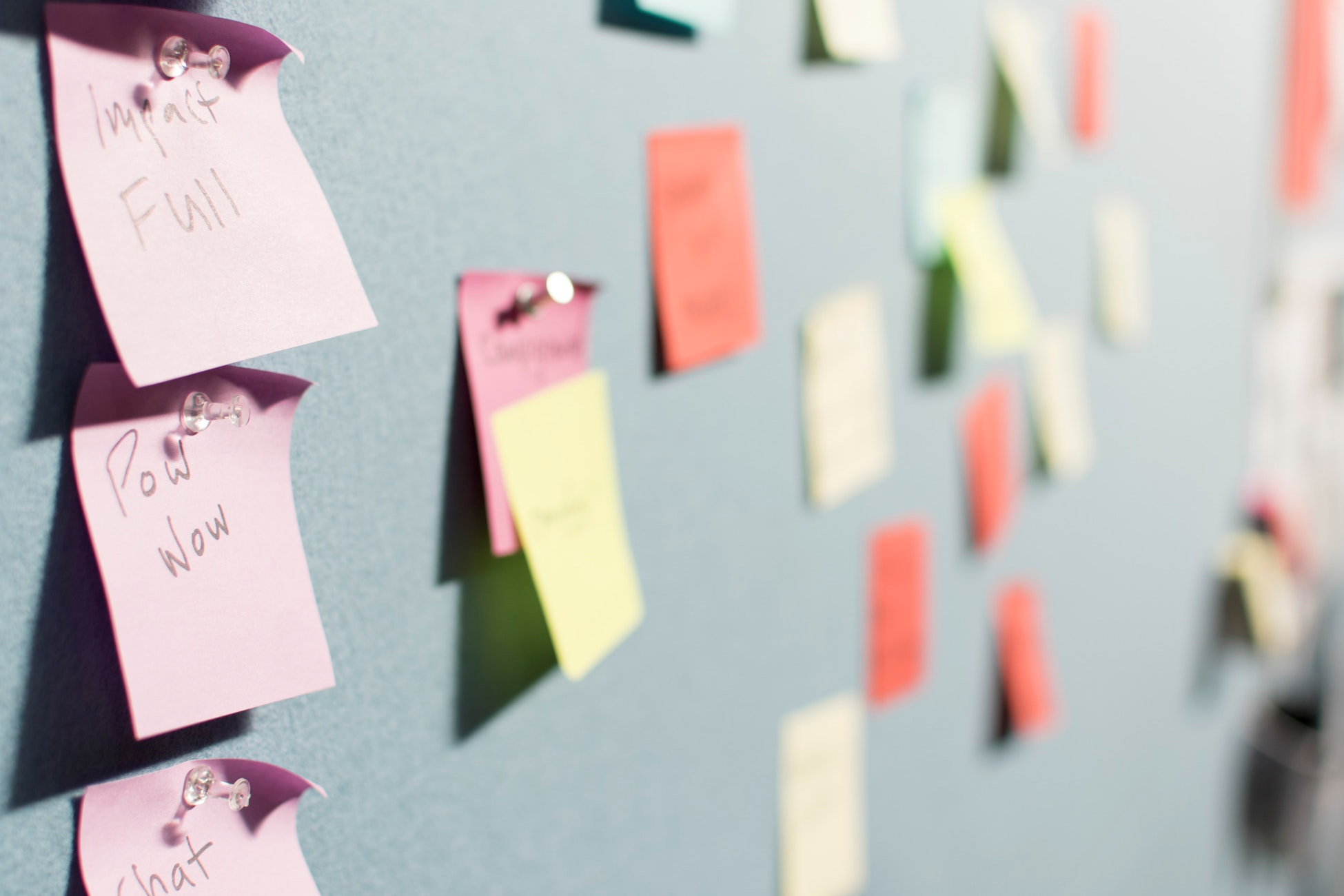 Process
Incorporating best practices, sales process methodologies, operational workflow and customer engagement strategies within re-engineered processes.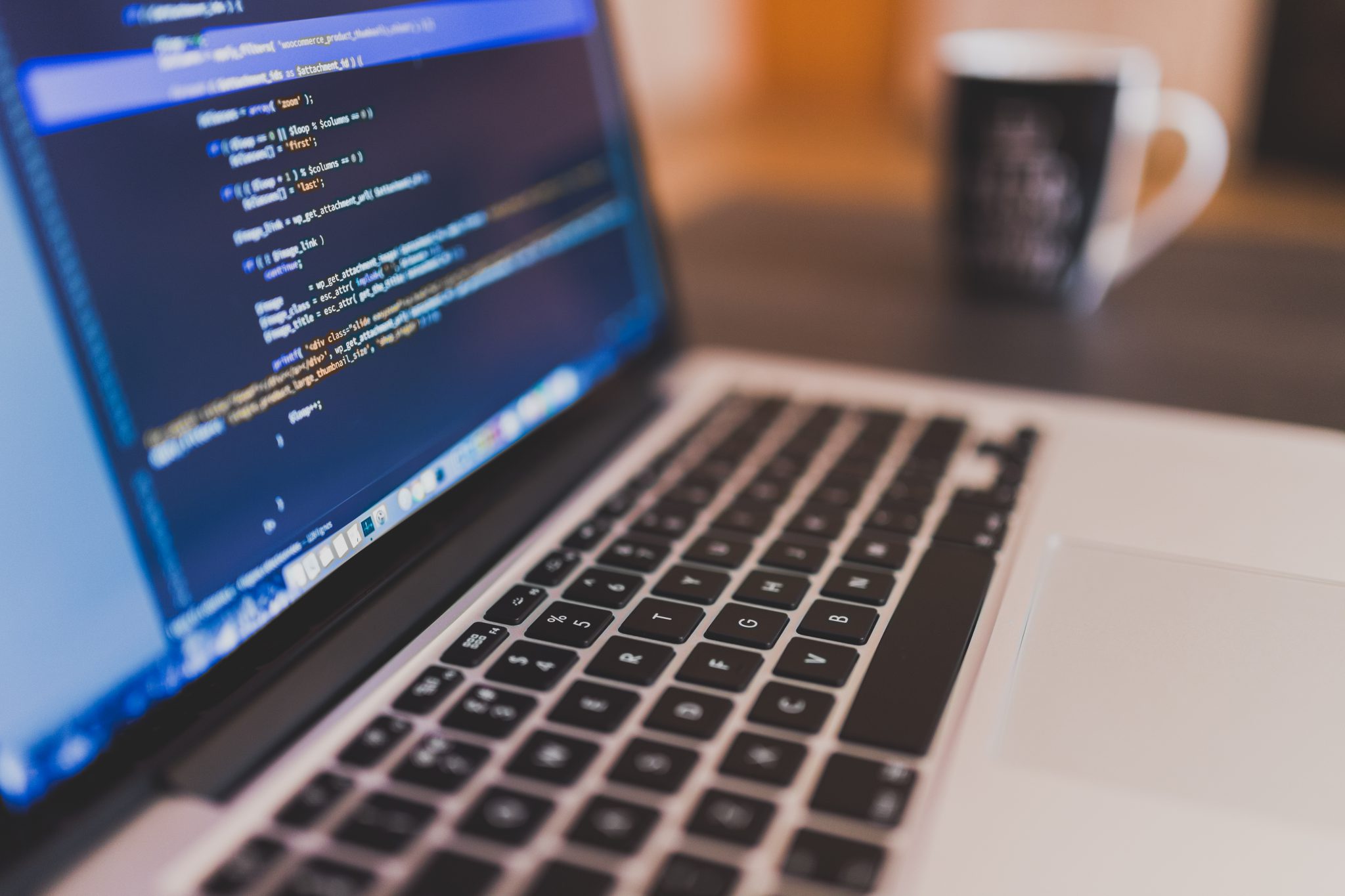 Technology
Identifying the right tools - both hardware and software - used to execute on the processes and encourage customer stickiness.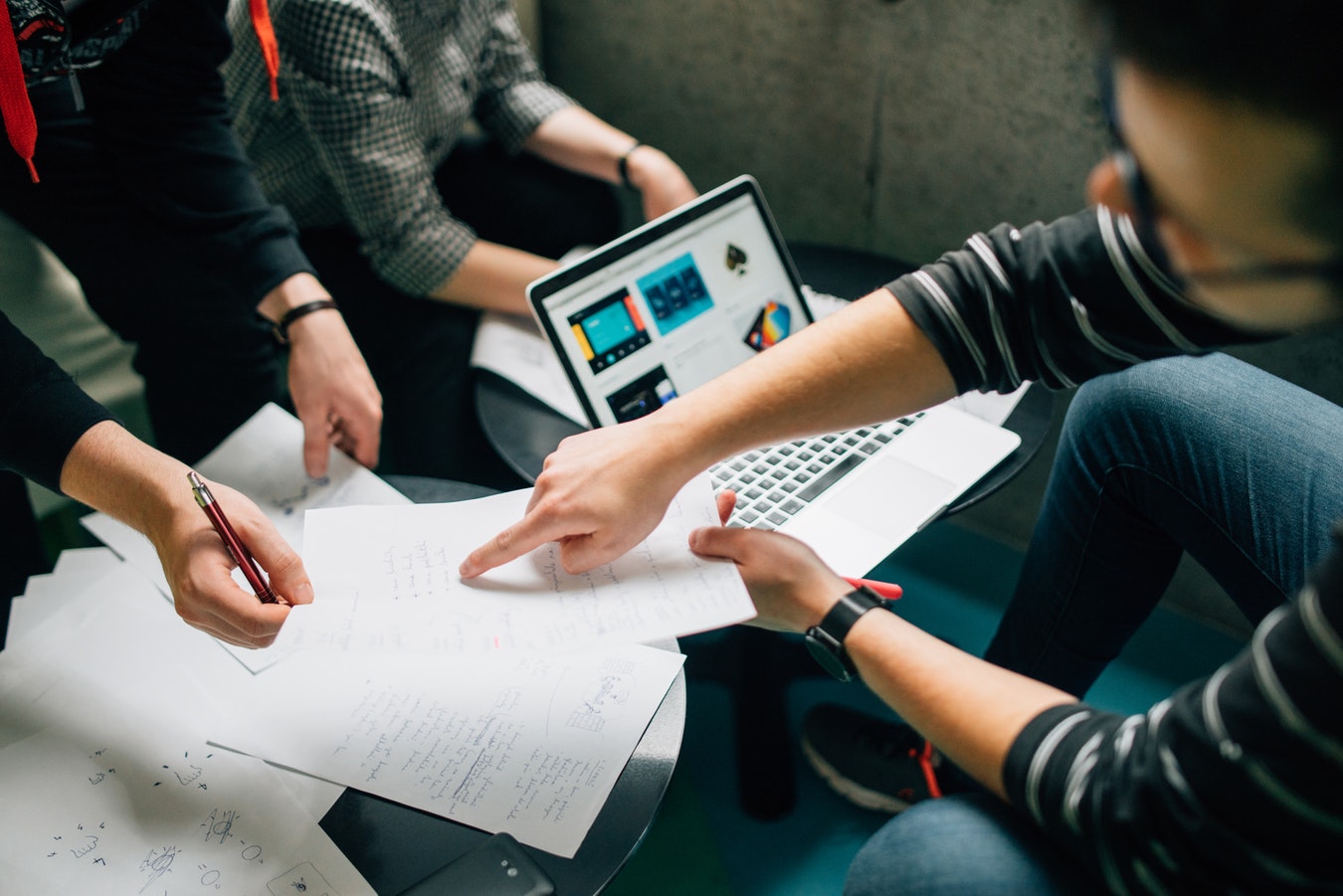 People
Instilling the sales selling mindset within the process and technology changes.
Improving customer experience
If the speed in which you are reaching or pushing information out to your customers are slow, it signifies a failing
customer experience. Using the right technologies, process improvements and innovative turnkey solutions,
we have helped customers improve their engagements with their customers.
Isolated systems and disjointed data sources
We have helped our customers understand where and how prospect data flows and how it can be converged by
focusing on creating data formatting standards and streamlined workflows to get data into nurture tracks
in a timely manner, which then leads to data mining capabilities.
Empowering the people 
The biggest challenge for any organization will be to instill the "selling mind-set". Using improved processes and
transferring knowledge to automated processes, strategies can then be put in place to re-organize
the organizations KPI achievements to be more revenue generating driven.
Unstandardized process
Processes left unstandardized result in many redundant, manual efforts, such as multiple hand-offs
between your staff and systems. Re-engineering your processes, getting your systems
to talk to each other, eliminates tons of manual process points.
What we promise?
---
Customers with existing maintenance and those under product warranty are entitled to the following services:
Product installation (where required);

Investigation and correction of any software errors;

Status Reporting i.e. weekly, bi-weekly or monthly;

Latest updates on the software application arising from bug fixes and/or enhancements (limited to the warranty period); and

Suggestions and recommendations on managing the application(s) supported
Your satisfaction is Our motivation!
Speak to us today and find out how we can help you be more efficient
If you have any inquiries about our services, you can drop your question or proposal to the following email:
sales(at)soft-skills(dot)com(dot)my