Why we need support?
---
A bad system can break even the best of men. It is for that reason we strive to deliver solutions that are thoroughly tested by us and with collaboration with subject matter experts.
However, we also stand to support our customers if and when something breaks in the system that we've delivered. Our customers are guaranteed of our personnel to ensure that customer's business is restored to normalcy in the quickest possible time.
Values we offer
---
In line with our business strategy, we have formulated a structured procedure for providing quality software support and services to ensure that all our customers enjoy unparalleled services at all times. Values that we offer include:
Support arrangements that are managed via a stringent support structure;

Clients are guaranteed our immediate responses and action for issues raised; and

All our staffs are cross trained to attend to your support needs.
Our Services include:
---
"Your difficulties, our opportunity. Reach us, so that we could show you what support excellence is."
~ Our Mission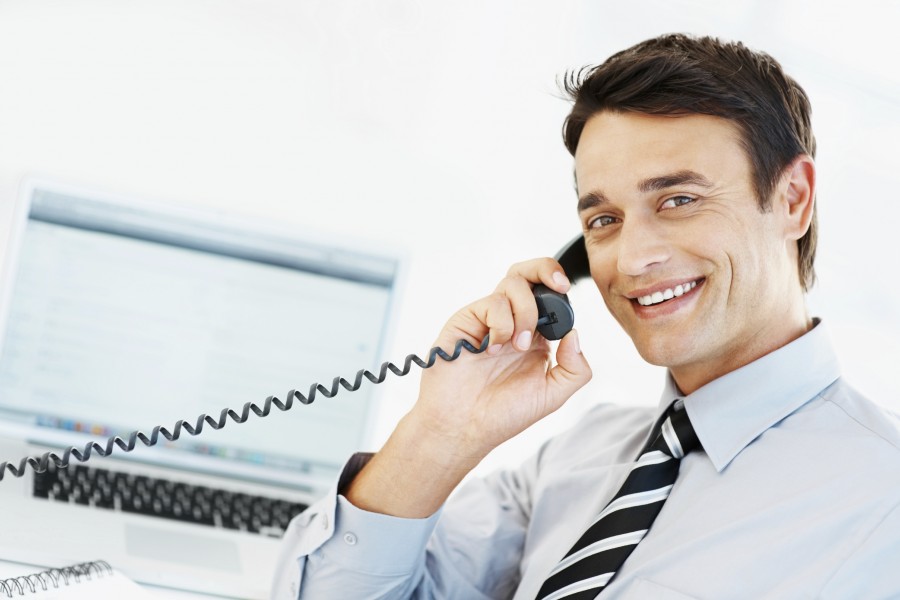 Reach us via Phone 
Request assistance from our Support Call Centre Hotline

+603-7932 1668

/

017-5479130 
to register their problem logs with us.
Our support center will be operating from 9:00am to 6:00pm, Monday to Friday (excluding the public holidays observed by Soft-Skills).
Reach us via Fax
Customers may fax in their problem logs to our Support Call Centre fax number at

+603-7932 1667.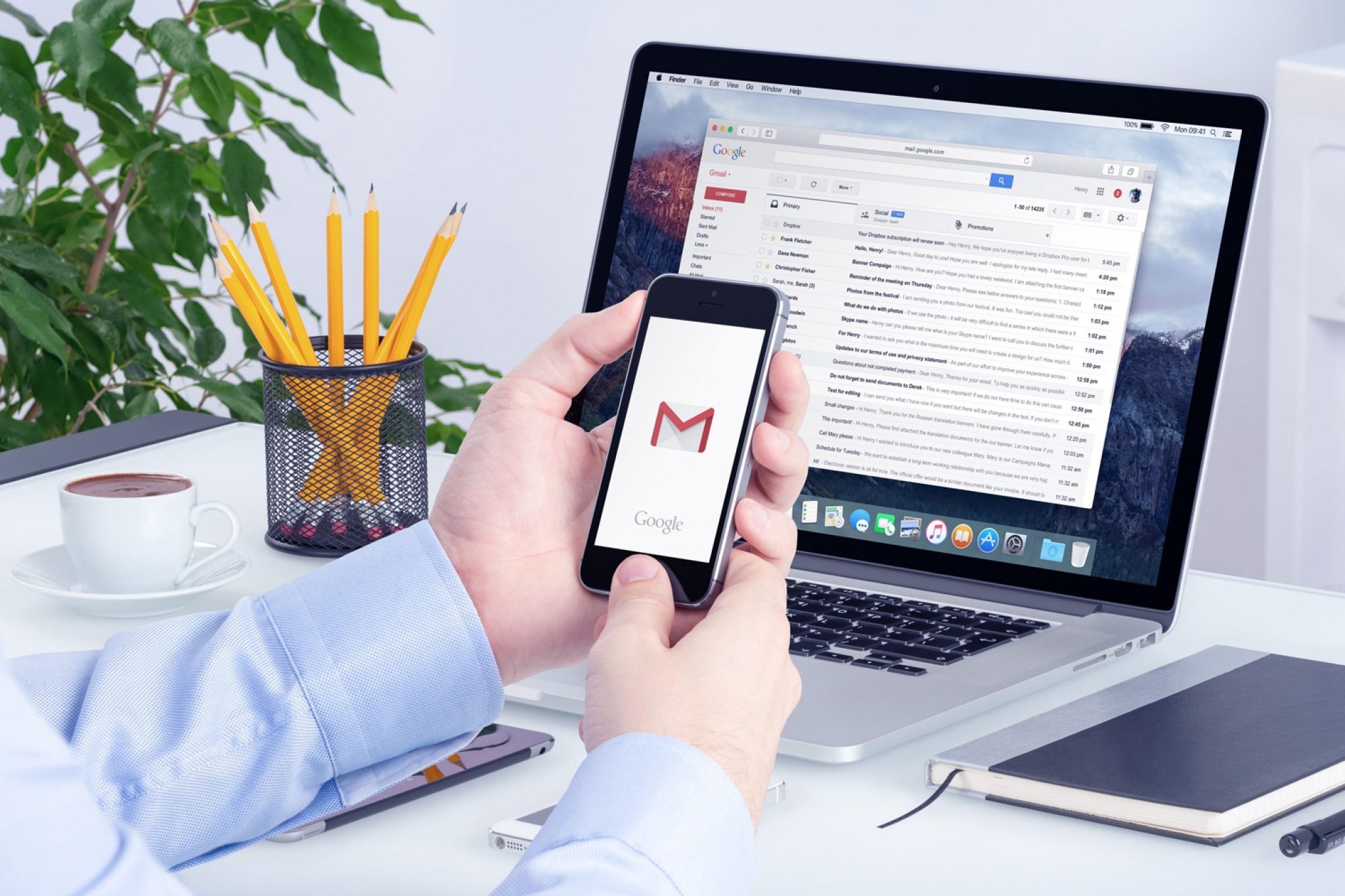 Reach us via Email
Problem logs can be emailed to our Support Call Centre at

support(at)soft-skills(dot)com(dot)my
Customers just need to undergo the above procedures to ensure an accurate and timely result can be obtained from our support services.
We ensure your issues will be handled efficiently with our support

process.