Our Passion for Software Engineering
We, too, started small. We started by aiding friends and family with just one issue. The answer was a whole system. We grew addicted to fixing additional issues and making people's lives easier and simpler.
Customers still engage us after 20 years. We've progressed through simpler Y2K and internet dial-up to assist our customers stay relevant in business.
Being small is never an excuse for us
Yes, we're small – a witty customer once remarked that his company's pantry team is larger than we are.
Though small, we have a big-system outlook. We take on projects of any size and complexity, utilizing best-fit software development methodologies, best suited to the needs of our clients. Our documentations meets our customers stringent internal approval procedures.
To be clear, we know that building software isn't about delivering swanky paperwork. The software solutions we deliver are for such mission-critical functions like enterprise integration, retail & institutional payments, on-boarding, credit & risk assessment, and the digitalisation of business processes.
Why we should matter to you?
The bleeding edge of technology. Businesses must utilize technology to be competitive. But keeping abreast to remain relevant is expensive – both for the businesses we serve and for us. For the past 20 years, we've had to retool our processes and technology stack twice, with significant loss of productivity in the interim.
The year 2020 has been one such event, where we paid the dues so that we remain relevant for the longer term. We are sure, for your business, it has also been a watershed year.  Maybe not knowing us may be of some concern to you. We want to dispel that.
5 reasons why our customers choose to work with us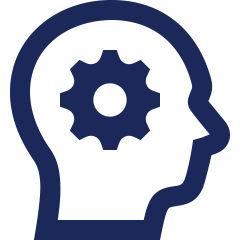 We look out for their interests and align with their aspirations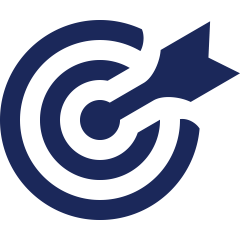 Our strategies offer them the most value for their buck when it comes to IT expenditures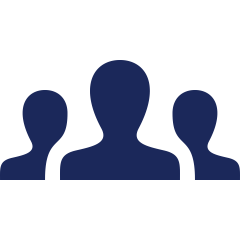 We invest deeply in our people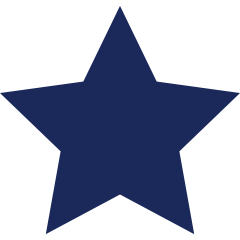 We bring our most experienced people into a job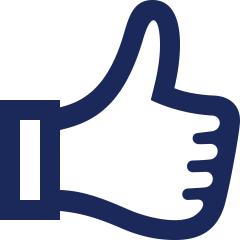 We have been at this for the past 20 years. 100% delivery!
2021 - Outward
It finally dawned on us that even after 20 years in the industry, only a handful of people knew about us, our capabilities and products. 2021 onwards, we decided to put our marketing hats on and work towards introducing Soft-Skills to the world.
2020 - SaaS Offering
Repackaged our Baseline Reference into our Soft-Skills Enterprise Architecture, the SEASCAPE ® and made available this option for customer's solutions implementation considerations.
2020 - Blockchain B2B
Incubated an internal skunk-works group to develop a working proof-of-concept to implement Blockchain in a complex SaaS environment and prove that we know how to build a non-trivial system. We reached proof-of-concept by the end of 2020.
2020 - Baseline Reference
We rolled out the baseline software reference solution as a framework that served as a basis for all our in-house software development platform.
2019 - Retooling for SaaS
We embarked on our path to redefine our business and specialty focused apps for SaaS adoption since traditional IT skills were becoming less important. In order to support the new application environment, the retooling expenditure also covered our in-house IT team to be retrained in new technology domains.
2014 - 1st Multi-Year Project
We were engaged to custom-build and deliver an enterprise-wide digitalisation & robotic process automation initiative for a large investment bank. Leveraging on open-source tools, we successfully delivered this platform before the pandemic. Customer was able to enjoy lower cost of ownership and enjoyed full benefit of operating their business remotely.
2001 - 1st Customer
Serviced the largest custodian bank from the Securities, and Financial Service industry. Implemented our STP solution and also in RTGS funds payment.
2001 - Incorporation
The year we officially started. We had our roots in the enterprise application integration space since our inception. Our expertise lay in the conception, development, deployment and support of highly critical software systems.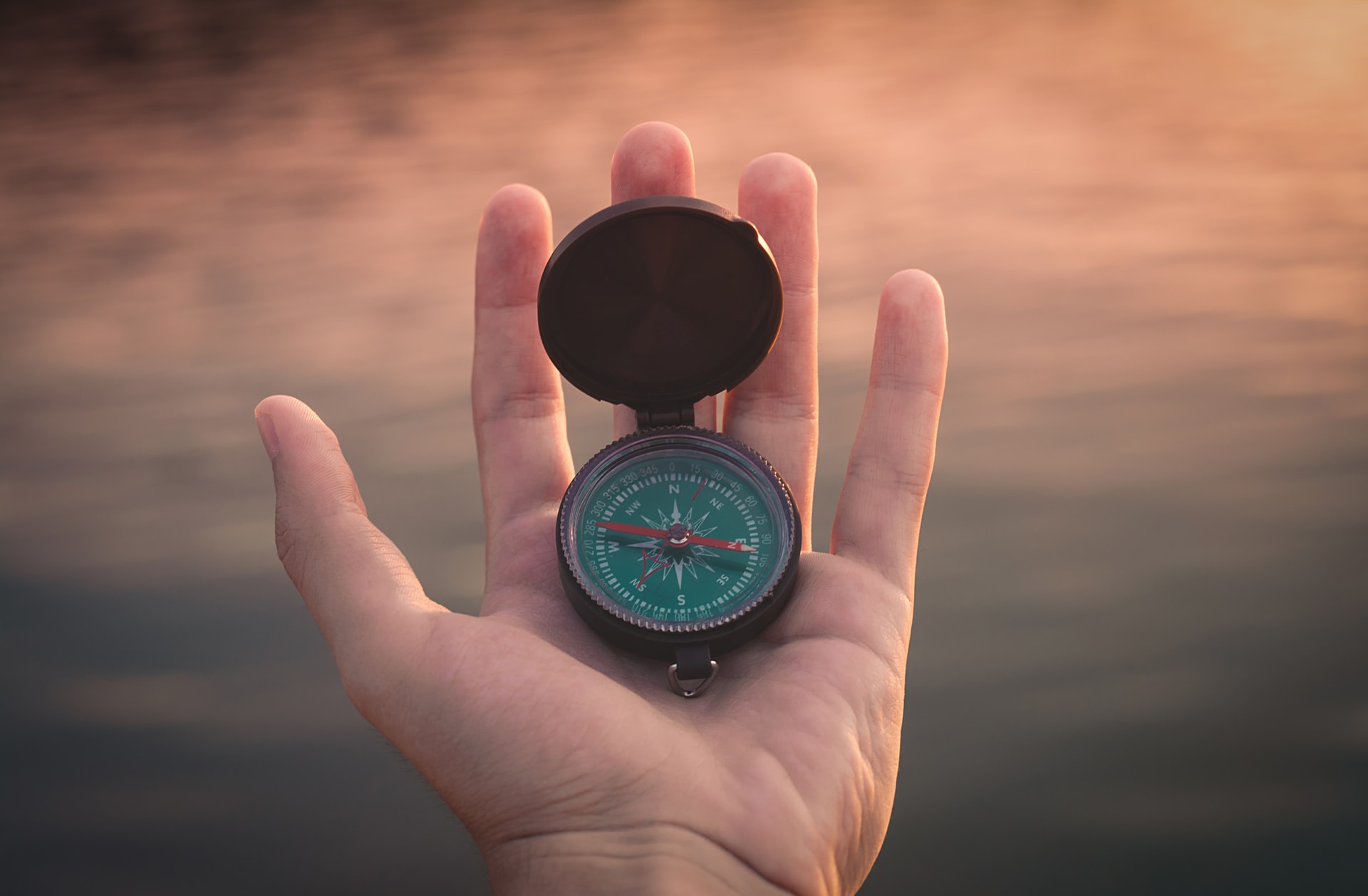 What are our guiding principles?
The development of systems is not always about building and implementing them. Its about taking advantage of every opportunity to improve and develop the system.
Be able to consistently operate across different environments at lowest possible cost.
Break away from " me too"  offering and leverage on technology.
Enable business users and agents to operate anywhere, anytime.
Enable self-service facilities accessible anytime, any where and lower operating costs.
What kind of engagements do we excel in?
Multi-Stakeholders
When it's necessary to interact with and gain buy-in from a variety of stakeholders.
Multi-System Integration
When there is a need to integrate with multiple internal and external systems.
Multi-Channels
When there is a need to fan out to users and partners over different channels.
Identifying Technology Best-Fit
When there is a need to match best tech-fit for biggest bang for buck and suitability with business 
Key Milestones
Our customers engage us to improve their profitability using revenue velocity & operations efficiency initiatives. We build systems and re-engineer work processes so that our customer's clients find it simpler to do business together.
The 1st pilot IBM Mainframe integration with Bank Negara's RENTAS.
The 1st STP interface between a Global Custodian & Bursa Malaysia's Central Depository System. System still use for 20 years.
The 1st STP interface between a Investment Bank & Bursa Malaysia's Central Depository System. System still in operations after 12 years.
Implemented a churn detection system that helped a large customer recoup the system's investment in a matter of months. System still in use.
Implemented a data-quality churn detection system that helped a large customer recoup the system's investment in a matter of months.
Successfully delivered a multi-year, enterprise-wide digitalisation & robotic process automation initiative for a large investment bank.
Accelerated customer electronic on-boarding for an investment bank, resulting in the customer being the #1 player during the pandemic lock-down.
Ideated, developed, and co-launched an innovative iOS & Android app for a simpler, but machine-learnt, data-centric approach to share market investments.