YOUR SUCCESS IS OUR SUCCESS!
A project is more than a set of program codes. We work with you to not just deliver an app, but the business process changes needed to best take advantage of it. You get a custom-fitted solution and best practices for an off-the-peg price, an excellent value by any yard-stick!. 
Whom have we served?
We have represented largest companies, and working in the most diverse and challenging industries over the past 20 years.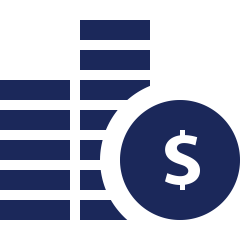 Finance
Payment & Settlement
Nominees Management
Margin/Loans Origination
BOS – Central Depository Automation
Client delivery channels
Risk assessment & automation
Telemarketing CRM
Enterprise Architecture Platforms
Business orchestration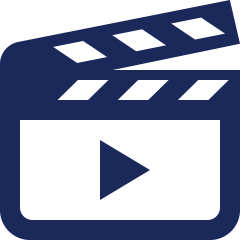 Media
Data Quality
Address Cleansing
Churn Detection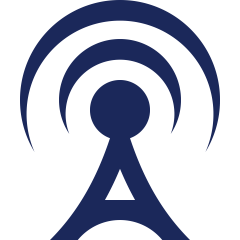 Telco
Data Quality
Data Cleansing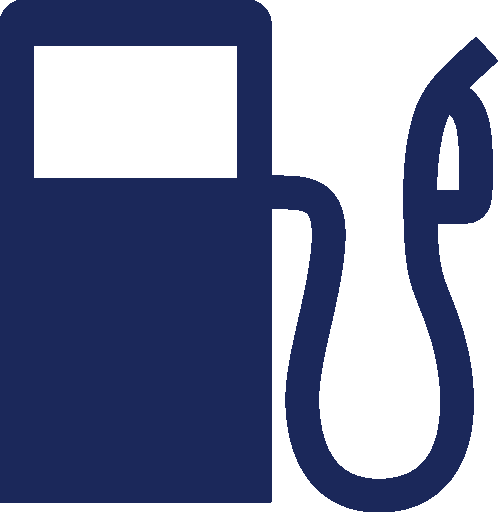 Oil & Gas
System engineering support and expertise for PIN Generation Systems and Loyalty Systems
Our Services
Our past experience will bring you benefit not just in putting systems together but also in taking a different approach  equipping your business with tools, processes and value creation for your customers.
Project Management
Keeping track of specific deadlines and holding status calls? We do a lot more project management! On time, on budget and adding value to your business is our main emphasis. Our implementation team has decades of management experience and can facilitate whole software development lifecycles. Our customers frequently use our documents for internal approval processes. We strive to deliver!
Read more about it here.

Product Design & Ideation
We turn your business ideas into well-defined targets and inventive product solutions that help your firm to thrive in a competitive market. Our thorough product design processes allow us to push your organization's boundaries. Our architects, designers, developers, QA managers, and project managers will work with you to create a product that meets your clients' needs.
Read more about it here.
Data Quality & Goverance
Data is critical in determining a company's competitive edge. This benefit can only be obtained by monitoring data acquisition, storage, secure viewing, and analysis. Our expertise extends beyond data consolidation to the design of versatile, inexpensive, and scalable data quality and management solutions integrated in real time.
Read more about it here.
Our Products
Our customers engage us to improve their profitability using revenue velocity & operations efficiency initiatives. We build systems and re-engineer work processes so that our customer's clients find it simpler to do business together.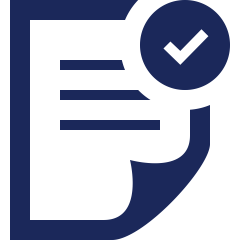 RCSA in short, this is a value-added operations workflow that was developed for a multi-subsidiaries holding company. This company operates in the investment banking space, and are subject to both central banking and securities regulators especially in Basel III operations compliance.
Read more about it here.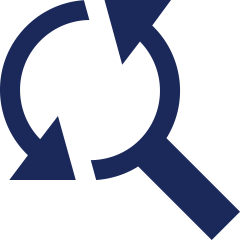 A single perspective of your customer provides your business a unique look into your clients' digital footprint with your company's varied commercial relationships. This skill allows you to provide better customer service, increase loyalty, and increase lifetime value. You also improve communication and customer service cooperation across previously disparate divisions.
Read more about it here.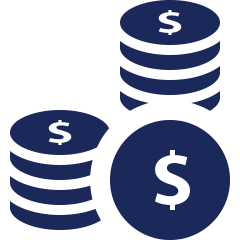 Client churn happens when a client leaves a company. A high churn rate not only indicates a loss of customers, but also negatively impacts sales and growth. Our churn detection technology reduces churn through data quality, standardization and operation consistencies.
Read more about it here.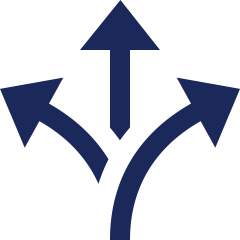 It's not only about looking at key processes to see where improvements may be made. Business Process Reengineering (BPR) isn't simply about improving business processes' performance, More importantly, it must focus on creating a consumer experience that fosters brand loyalty. Optimization of client experience ensures business development.
Read more about it here.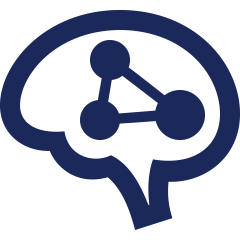 MATA & Sea*Point, is a mobile strategy platform that helps clients make informed investment decisions. Leveraged against machine learning capabilities, and a wide-range of screener capabilities, it analyzes client interests, data, positions, market and social trends provide real-time investment suggestions.  These empowers the layman investors in fast, informed decisions at their convenience.
Read more about it here.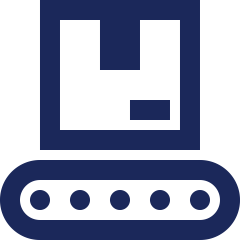 Our robotic automation methods allow you to create business processes using flexible screen-based designers and BPR outcomes. These processes can automate back-office tasks such as data gathering from source inputs, decision-making, and process completion. Our processes combine repeatable operations using APIs and UI interfaces to maximize operational efficiency without compromising client experience.
Read more about it here.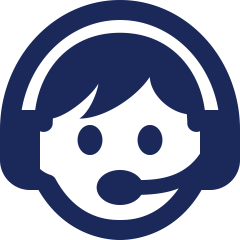 Our ATLAS solution enables the end-to-end management of your telemarketing activities. Constructed as a customised solution, it offers a cost-effective, scalable and efficient solution with WFH capabilities.  Backed with integration skills into your host and telephone systems, you will be able to monitor and optimise a sales campaign successfully.
Read more about it here.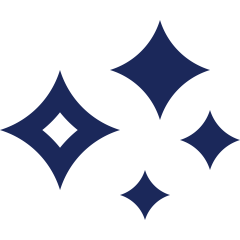 STAR, the acronym for "Straight Through Architecture", is an implementation methodology that sees the integration of systems and technologies through customers most preferred integration methods. Through STP approaches, synergies between traditional front, middle and back office processes can be better achieved.
Read more about it here.

JIRAN is a free mobile and web-based solution that gives structure, standards, and transparency to resident association activities. It is an internet-based system that grants volunteers permission-based access to resident's membership, financial, security, and complaint information. Residents are further protected by a smartphone app with emergency services.
Read more about it here.
Our SaaS Incubators
If you have a great concept for a SaaS company but lack the means to make it happen, our SaaS solutions can assist. Our SaaS solutions are the result of years of designing and deploying repeatable processes.
imPACT
imPACT is for people managers who wish to operate highly successful teams. Through reusable best practices, it builds disciplinary culture. imPACT is a framework that delivers superior performance analysis, quality control, and accountability capabilities over traditional project management, collaboration, and to-do lists.
Read more about it here.
Anyflow
Anyflow was our initial foray into implementing Blockchain in a Complex SaaS. One can think of Anyflow as the Belt & Road Initiative for Services. We turn a typically multi-lateral, inter-connection between service providers and consumers into a unilateral one using distributed Blockchain technology. Anyflow is a decentralized digital marketplace for complex services.
Read more about it here.

SeaScape® Enterprise Software Framework
Over the years, we have built modules, subsystems, APIs, interfaces & data models, and are now, these are unified into a reference Soft-Skills Enterprise Architecture, the SEASCAPE ®. Broadly, SEASCAPE ® is an open-sourced application framework for us to build all other systems from. Our core product offerings and all future turnkey assignments will be based on this architecture.
Read more about it here.
Our Technology Stack
The right technology helps your people to perform tasks by providing tools that organize, share information, implement controls, minimize risks and make it safer for your people to perform mission critical functions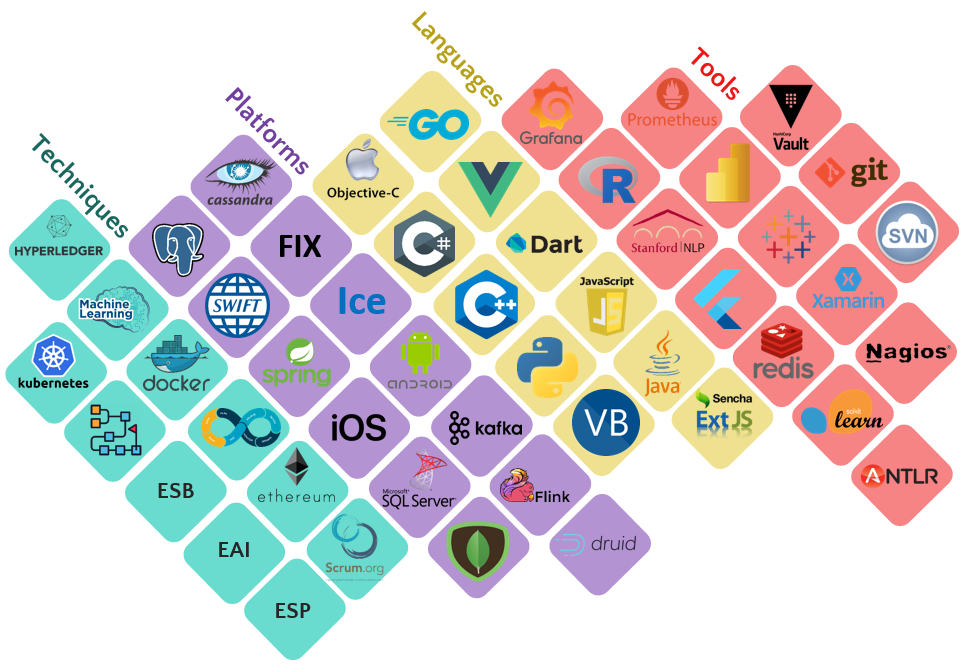 Technology with the biggest bang for your buck!
In order to remain competitive on today's market, companies must employ technology. Nevertheless, it is costly to keep up with the trends to be relevant – both for our businesses and for ourselves. During the previous 20 years, we have had to retrofit our method and technology stack twice, resulting in significant output losses during the transitional times. Understanding the capacity to improve technology and how it can enhances consumer experience may help you reach your financial objectives. Each firm is aligning technologically to suit their clients' requirements.
All trademarks are property of their respective owners.