JOINT RESIDENT ASSOCIATION NETWORK  (JIRAN)
Community at your fingertips.
5 minutes read 
What is JIRAN?
JIRAN was a community service we initiated to help Residents Associations (RA) to systematically manage their communities.  RA operations are typically run by self-less individuals that volunteer their time to run their security scheme and serve their community.
Serving in residential communities is hard. We know. We also serve in residential committees. JIRAN was put together to address the greatest requirements for resident associations – ACCOUNTABILITY. Especially more so when it involved the application of money toward up keeping facilities and services such as security.
Designed as a web-browser application, JIRAN is a combination of features that allows the administration of RAs communities' membership, financial, security, documentation, and local council matters, with special attention to the auditability, control and ease-of-use a RA would expect. In essence, it brings corporate processing standards and best practices to your communities.
Why is it so hard to manage Resident Association Affairs?
JIRAN is not only needed to help with the day-to-day problems of managing RAs, but it is also to comply with Malaysia Income Tax regulations pertaining the operations of Clubs, Associations or similar Institutions.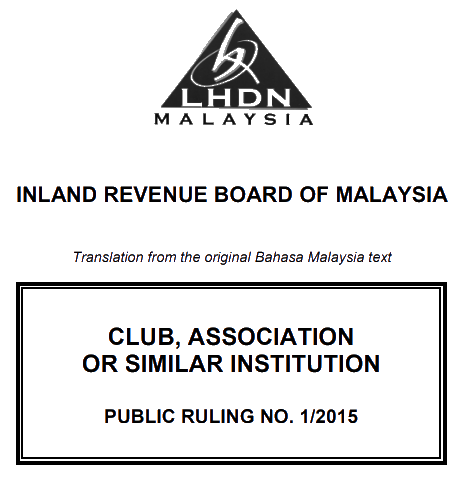 Supports the implications of Malaysia Tax Regulations
Taxability Of Clubs, Associations Or Similar Institutions effective from 2009 onward
Tracking of taxable and non-taxable incomes
Separate record keeping for transactions from members and non-members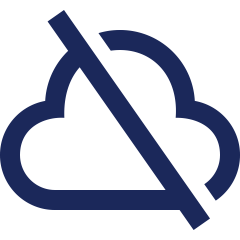 Inaccessible Residents Data
Most times, security schemes are run on someone's personal computer or on paper and does not allow data to be readily accessible, when required.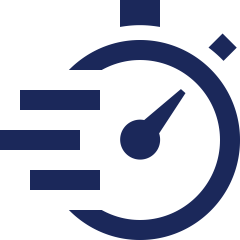 Time Consuming
The burden remains the same when volunteers work. Managing resident payments, receipts, and financial and service records is time-consuming. Preparing physical receipts for resident payments are difficult.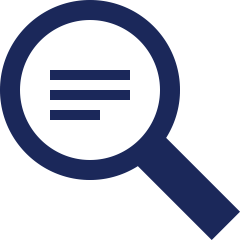 Lack of Transparency
The usage and management of monies collected from residents is the most controversial component of any security schemes. People demand openness and accountability.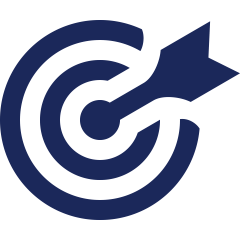 Specialized
Management of a guarded security system necessitates a collection of experts with a variety of talents in fields such as public relations, computing, human resource management, communications, negotiating, and accountancy. And a firm grasp of the legal difficulties associated with a protected scheme & Malaysian Taxation laws.
What JIRAN can do for your community?
JIRAN is a set of best practices that enhances auditability, and accountability. Accounting concepts such as depreciation of assets, expense and income accruals, ledgers, revenue statement, trial balances, and balance sheets have been made simple. But not shallow. With JIRAN, you won't have to be an accounting wizard to keep a set of books.
Membership Management
Multiple, and historical tenant & owner details.
System-managed memberships into Google Groups.
Broadcasting of emails.
Audit trails of activities.
Tracks ownership of vehicles, and forms the basis for a complete card access system.
Various reports and statistics, and extraction to Excel, PDF, CSV, or TEXT files.
Service Management
Tracks security SLA patrol point's infractions.
Tracks residents' requests for service.
Aging and workflow of service requests and complaints.
Financial Management
Statistical dashboard view.
Multiple campaigns for security, RA membership, and other miscellaneous collections.
Flexible collection periods – monthly, quarterly, half-yearly, and annually.
Single-entry convenience to yield receipts, bank-in listing, sticker issuance, and reconciliation.
Email, and printed receipts.
Inventory management of serialized collaterals such as access cards, and other assets.
Ability to generate electronic statements of outstanding balances for residents.
One-button generation of Statement of Income, and Balance Sheet for ROS and AGM filing.
Mature, and complete financial records handling.
Supports self-payment via credit or debit cards, or internet banking.
Various collection reports and statistics, and extraction to Excel, PDF, CSV, or TEXT files.
Security Management
Yearly service level definitions.
Tracks SLAs versus guards and security providers.
Star-rating of security guards.
Automatic generation of patrol point SLA infractions.
Support separate log-ins by security service provider.
Accounting
Supports accruals of income and expenses.
User-defined formatting of P&L, and Balance Sheet.
Supports asset depreciation accounting.
We don't just help the RA Committees. We also protect residents.
Safety is paramount in everyone's minds. To better protect your residents, we built a mobile application with panic buttons for you to be better prepared against emergencies. JIRAN S.O.S allows you to react quietly, safely and accuracy with a click of a single panic button.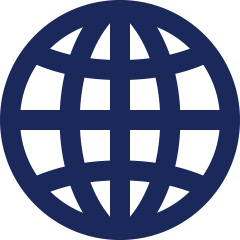 Universal Format
JIRAN S.O.S employs coded communications to communicate over language barriers. By using coded messages, security personnel can be educated to respond rapidly to emergencies.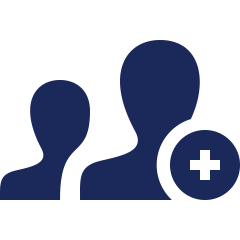 Emergency at Fingertips
Scared or traumatised people have trouble speaking, thinking, and communicating. JIRAN S.O.S lets you send notifications to a shared contact list and your own personalised list with a single click.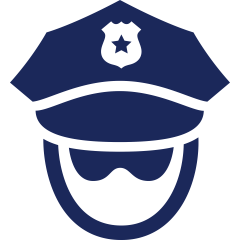 Police Lifeline
If the situation warrants it, you may need to call the police. What's their number? Looking up contacts takes time. JIRAN S.O.S. pre-configures police station phone numbers. Just call them with a single click from JIRAN S.O.S.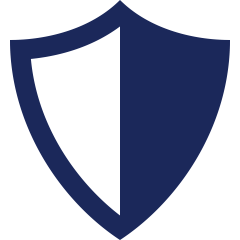 Safe & Silent
Why surrender the protection of your position to attackers when you may safely and silently request assistance? It may afford us the opportunity to capture the perpetrators in the act.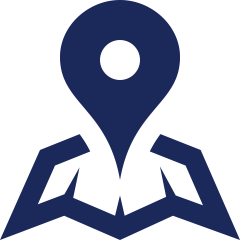 Pinpoint Location
You want to quickly and accurately convey personal information during emergencies. JIRAN S.O.S sends your name, phone number, and address with a single click of a panic button.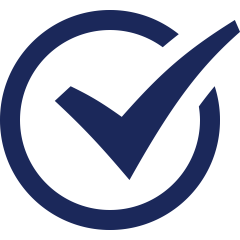 Complete Solution
JIRAN S.O.S is part of JIRAN's array of solutions for safer communities. JIRAN S.O.S goes beyond typical security schemes. It's a more compelling scheme for residents to contribute to.
Multiple options to suit your RA needs
See which model fits your present need. You can always upgrade to the different models as your community's needs evolve over time. Contact us for more details about JIRAN and how we can better your Resident Association and protect your community.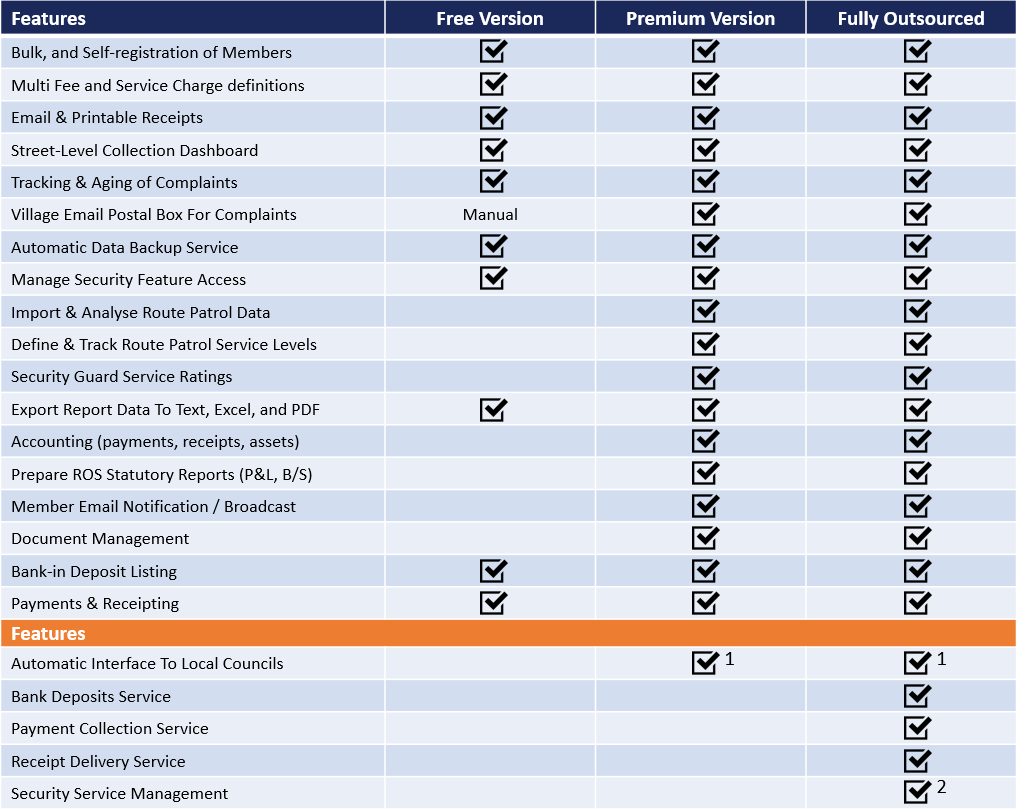 Where applicable only.
Only for certain areas only. Please check back with us for a list of such areas.
Contact us today and explore with us how we can help your organization