TECHNOLOGY · EASIER · SIMPLER
What keeps you awake at night? Is it not knowing where your business is heading or how to get there? Is it the worry of not knowing how to embrace digital transformation in a pandemic business environment?
The video and music accompaniment is the work of talented, young Malaysian students. Watch the video to see how their effort came together.
"We are about contribution. That's what our job is.
Its not about impressing people. It's not about getting the next job.
Its about contributing something."
How we empower our partners?
Technology, people and process form the main pillars of success for any business. Achieving balance within this framework is critical for businesses to achieve positive and lasting change.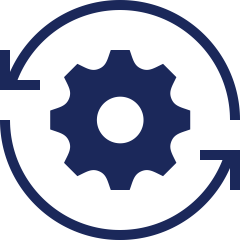 Process
To operate a successful business, you must have systems and repeatable processes in place. Processes enhances business efficiency and are vital in influencing desired outcomes. We are able to aid you in creating processes to tap into and leverage on your existing resources for increased value.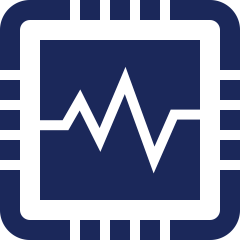 Technology
The rapid evolution of technology overwhelms organizations with options. So how do you pick the proper technology for your company? Embrace new technology fast or give your competition an advantage. We can assist you identify the best technology fit to maximize your investment & resources.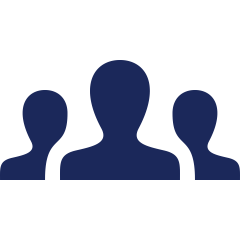 People
It's all about the people! They form and define your consumers' experience and eventually your business's success. It's vital to equip individuals with the proper tools and processes. We can assist you organize your resources to establish a culture that defines success by providing exceptional service to our stakeholder community.
Our Notable Successes
We feel passionately that our own success depends on the success of our customers. Here are some noteworthy benefits attained by our customers from our solutions.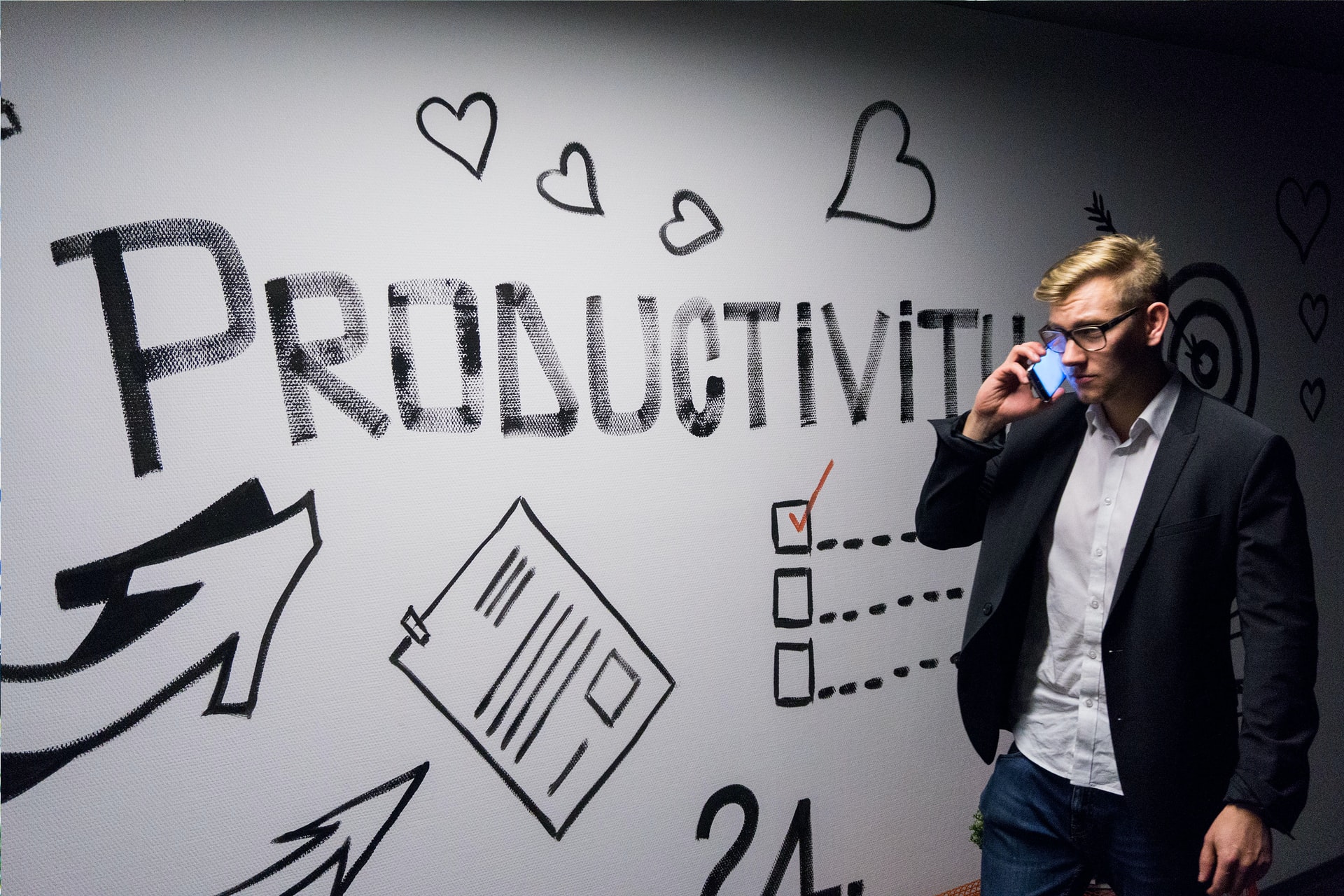 Robotic Automation
We work with the top 6 largest custodian & investment banks that move billions of ringgit daily through our systems for the past 20 years. Achieved improved efficiency, reduced costs, and became volume insensitive.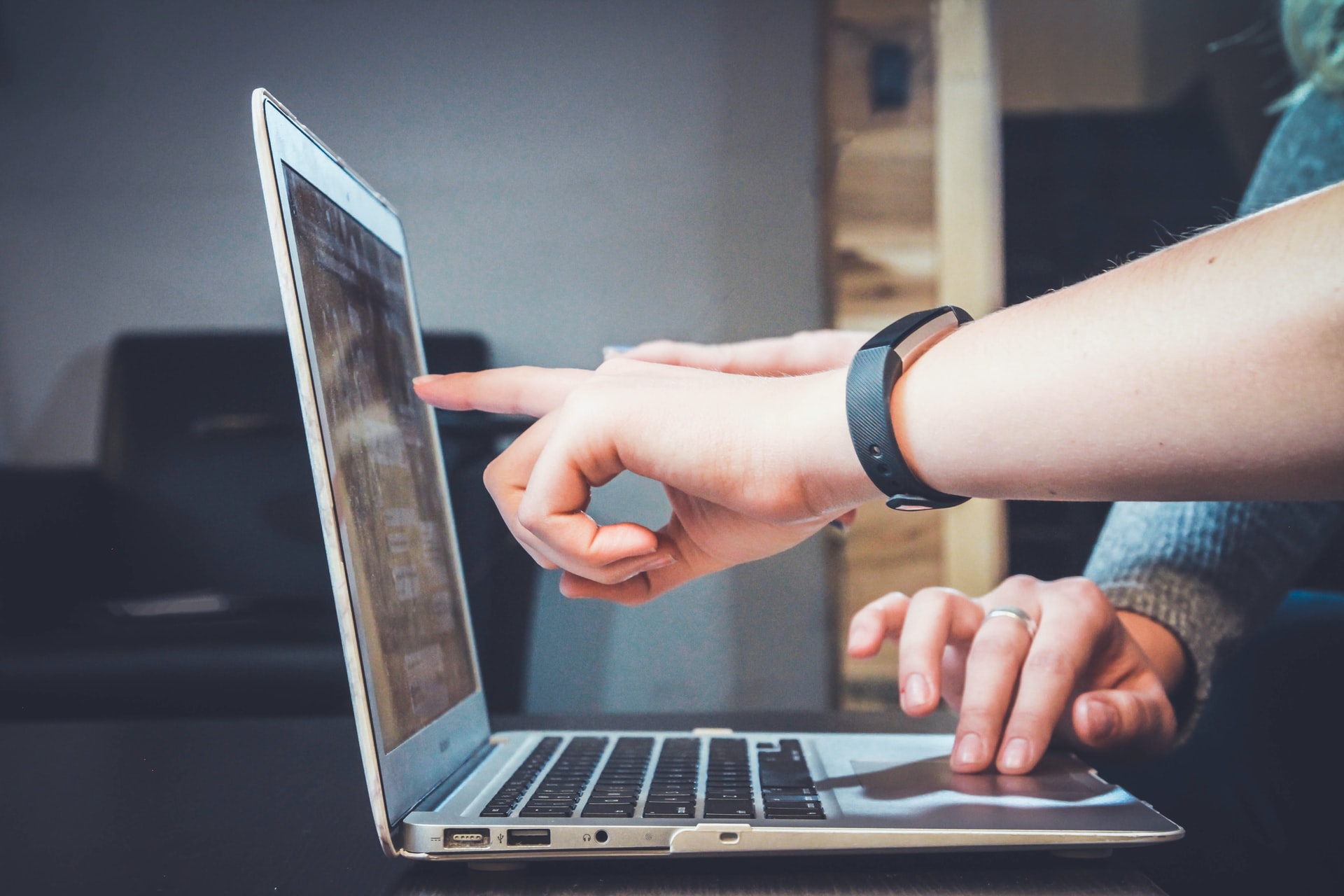 Digital Transformation
We worked with the top retail investment bank on their digital transformation to on-boarding and offering software-as-service. Became top performing broker to on-board new customers during pandemic period. Achieved best financial results within the last 10 years.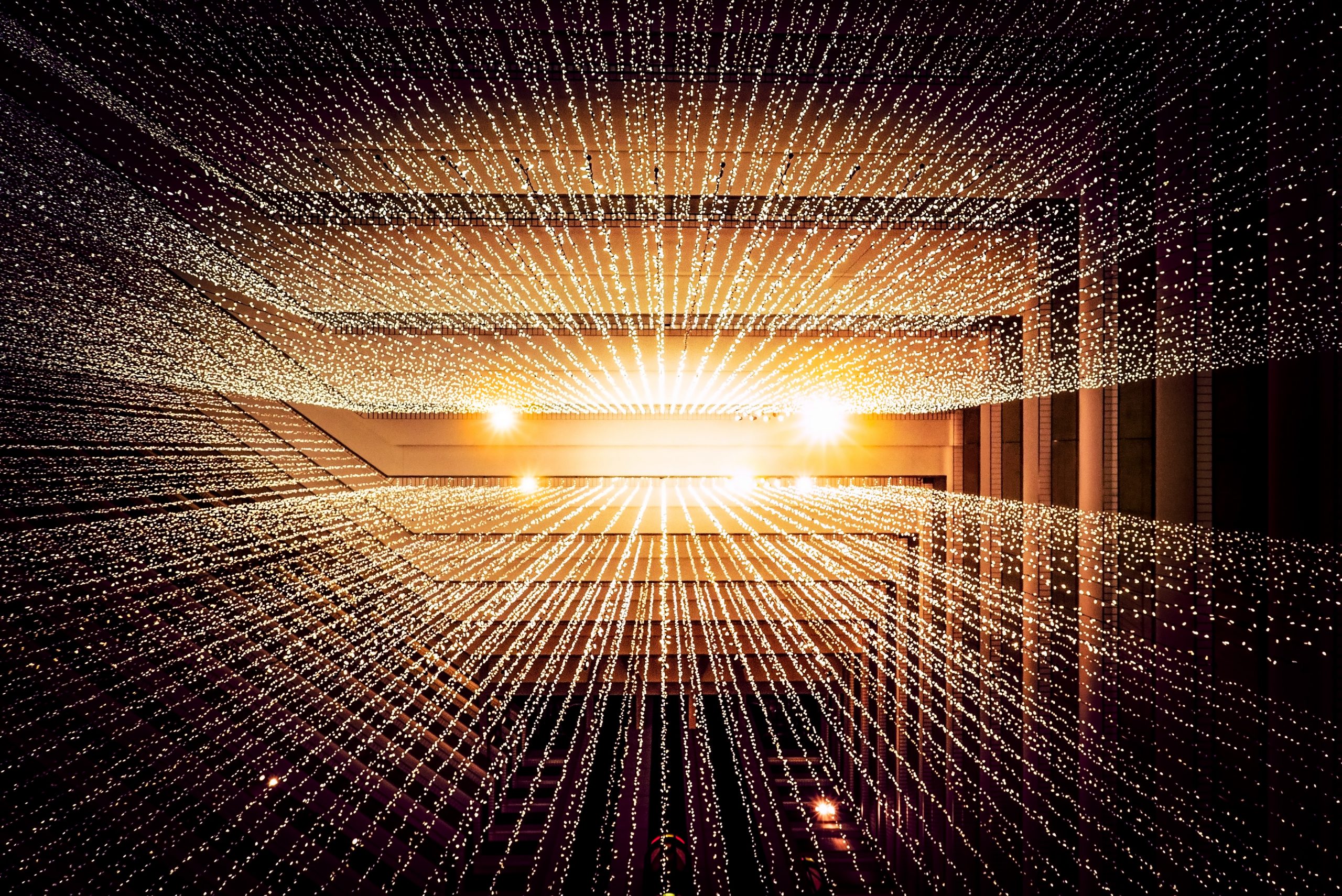 Churn Detection
We worked with the top media corporation in Malaysia to reduce churn detection through data quality, integration and automation. Achieved ROI within 12 months of system going live.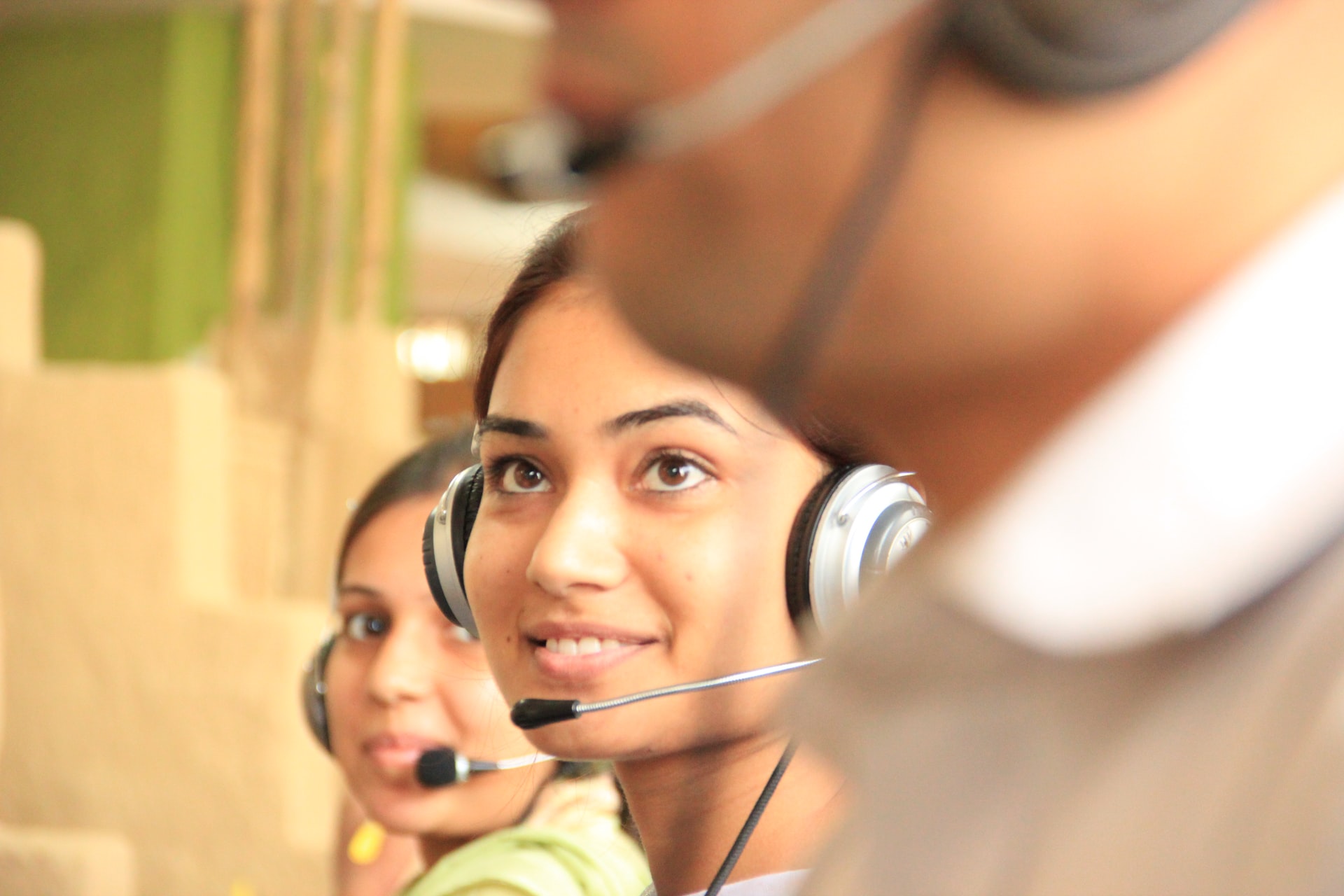 Leads Administration
We worked with top bank to implement a performance driven custom-build leads administration system. Achieved capability to support close to 400 concurrent users with behavioral driven capabilities.
Our Blog
Learn more about what keeps us interested in what we are doing. We bet you will find something of interest to you too.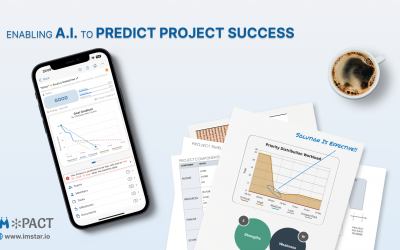 Enabling AI to predict project success The current landscape of technology has been greatly affected by the rise of neural networks or machine learning as computers become more and more powerful, a progression in line with Moore's Law. At Soft-Skills, we are also...
Contact Us!
We guarantee that you will get a response from a real person if you send us an email. At Soft-Skills, we treat others the way we would like to be treated.