Ask Us How
Please get in touch.  
Reach out to us and learn how we can answer your questions on unlocking  possibilities for your business.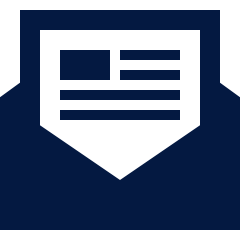 Contact Us
If you have questions or just want to reach out to us, please use this form. We look forward to hearing from you.