Our Blog
Visit us to find out what keeps us awake and drives our passion to do what we do. We are sure there will be contents that will be useful for you.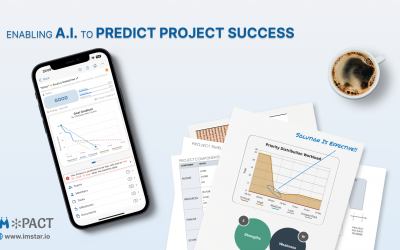 Enabling AI to predict project success The current landscape of technology has been greatly affected by the rise of neural networks or machine learning as...
We promise not to spam you.