Our Blog
Visit us to find out what keeps us awake and drives our passion to do what we do. We are sure there will be contents that will be useful for you.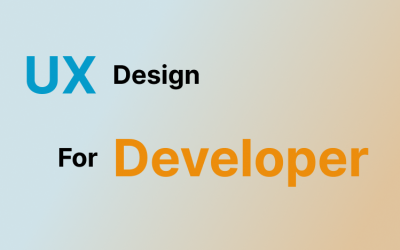 Many software developers seem to be a little hesitant to work in the area of UX for career improvement.  It isn't as difficult as we often think it is –...
We promise not to spam you.