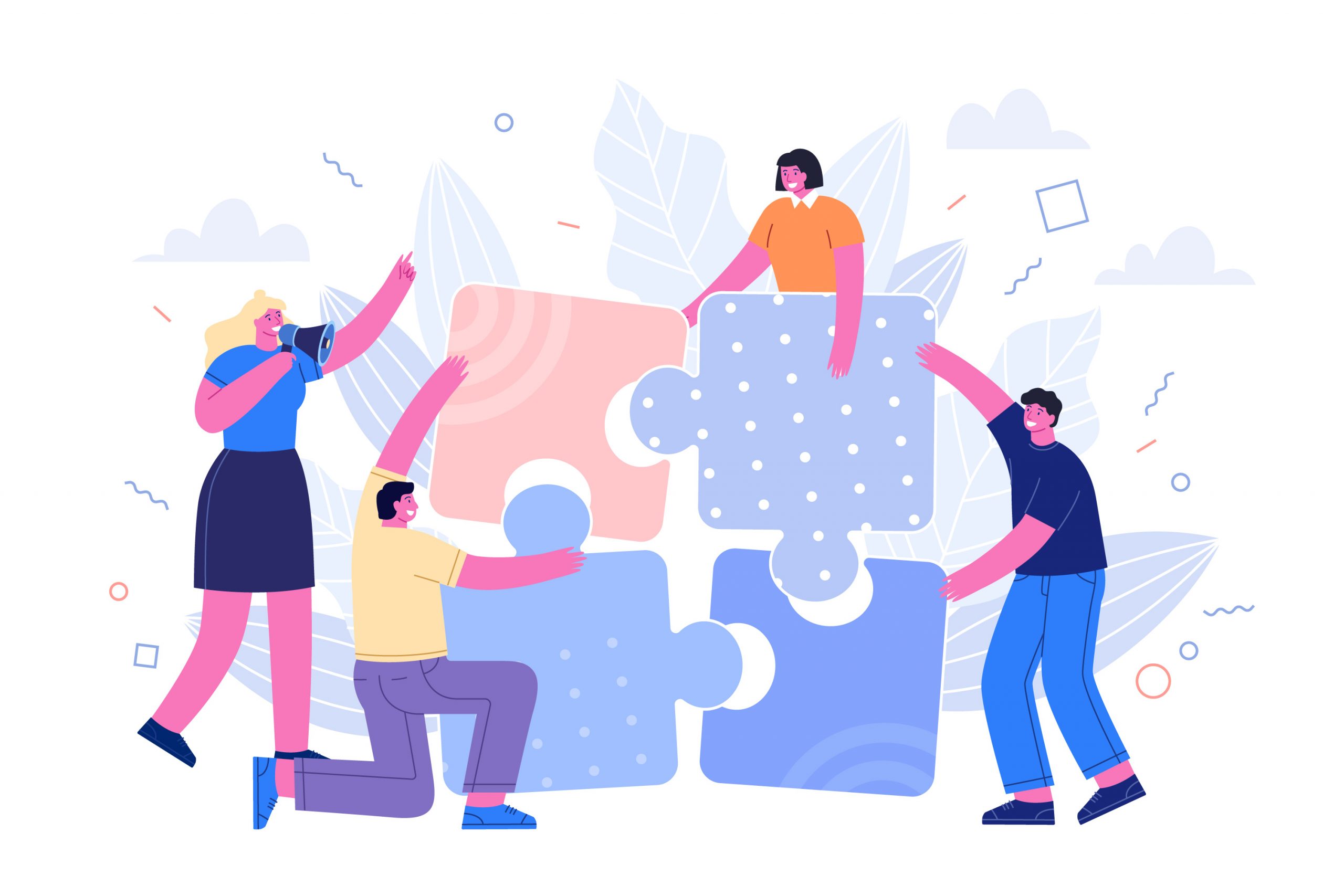 "Just one big idea. One big idea at a time, and we can change the world."
Throughout the years, we've relied on a series of small ideas to keep us afloat, and they've all been successful. And 2021 is the year in which we committed to becoming more outward-looking in our contributions of ideas and thoughts to our audience, as promised to ourselves.
So far, this has resulted in the rebranding of our website and the creation of the first introductory blog entry you are currently reading.
As we finalize our series of upcoming blog articles to publish, you can expect our future writings to address topics such as people management, technology trends, and project management best practices, among other things.
So please come back soon or subscribe to our blog, and we will keep you updated on the latest developments.