M.A.T.A
Machine Assisted Trading Analysis
5 minutes read 
What is MATA?
The MATA acronym stands for "Machine Assisted Trading Analysis".
MATA was developed as a Software-as-a-Service (SaaS) approach to leverage on Machine Learning capabilities to trace patterns and identify trends by analyzing huge structured and unstructured datasets across various data sources.
MATA attempts to optimize the decision-making process of humans to make timely assisted actions and maximize their returns.
Instead of allowing trading to be often influenced by emotions, MATA removes the human emotions in trading and learns new trade patterns automatically without requiring human intervention.
MATA is our Sea*Point's mobile strategy platform's next iteration
Sea*Point is an initiative to make it easy for customers to say "yes" and enlarging revenue opportunities for organizations with less "friction" – less touch-points! "Friction" is anything that impedes a person from completing a business relationship with you. It comes in many forms: cumbersome processes, under-trained front-line staffers, rules & regulations applied to dogmatic extremes, and so on.
Only 1 in 10 respondents who are less than 40 years old invested in stocks; 57% say they conduct their own research for investment ideas (source: The Edge December 2016). According to an article in the Social Media Week magazine (2016), a typical person views his smartphone over 150 times a day.
Sea*Point, is a mobile stock trading application that is the outcome of a sound mobile strategy that aims not just to build a mobile application, but build a relationship that wins trust. It achieves this through:
Actionable trading tips using curated news and notices.
Curate specific research reports or notifications to use layman's lingo. Simplify. Simplify the typically complex trading jargons.
Keeping contents fresh. Track usage patterns through data analytics and proactively customize service offering to meet customer's specific needs.
Customized research reports for safe trading based on how clients use their app.
Using the platform to teach newbie investors how to trade safely.
Gamify customers stock picking skills relative to your customer community.
Facilitate sharing of links and information within their six-degree of separation circle of friends.
MATA attempts to even make Sea*Point simpler for the investing public by deciphering large unstructured or structured data sets into valuable and simplified investing information.
What capabilities does MATA support?
As a result of the data analysis, a number of screeners are generated for investors to modify to their trading preferences. The system, to put it simply, distils the mountain of data into actionable intelligence.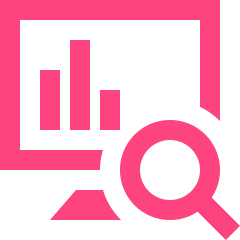 Stock Trend Analysis
MATA uses a machine-learning-based prediction tool to forecast the movement of stocks one day into the future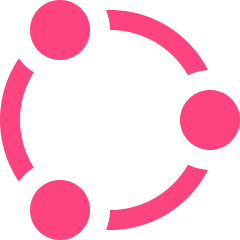 Correlation Analysis
MATA uses statistical analysis to determine probable causal relationships between equities, i.e. if one stock's movement causes the other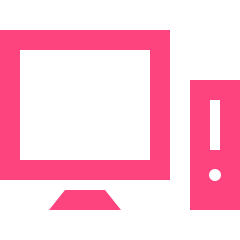 Recommendation Facility
Two types of algorithms underpin the recommendation system and provide trading ideas to users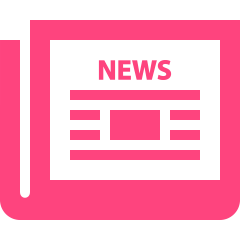 News & Sentiment Analysis
Providing users with a news feed that is aggregated from many sources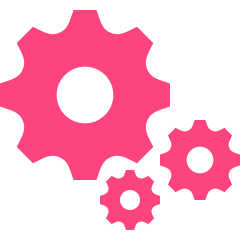 Indicators Functionality
Incorporating and providing popular technical indicators for users to trade with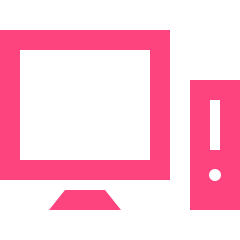 Maintenance Portal
Portal to maintain and support the system through configuration of default settings and security management
How these features translate to actionable functions in MATA? 
As a result of the data analysis, a number of screeners are generated for investors to modify to their trading preferences. The system, to put it simply, distils the mountain of data into actionable intelligence. These are eventually represented as a mixture of technical or fundamental screeners for investors selection. 
How do investors benefit from MATA?
There are several advantages in in simplifying investment decision making through machine learning analyzing of data.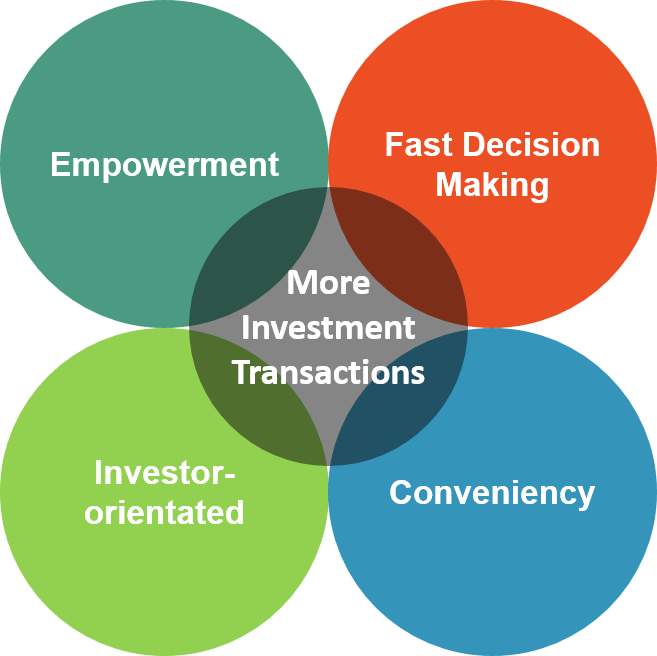 Empowerment
It can empower the layman investors to invest as they can use the calculated company performance – our screeners to make their buying decision easily.
Investor-orientated
Investors can freely add one or more screeners to filter the shares that they want according to their preferred criteria.
Fast Decision Making
The screeners are all calculated based on real time data. Hence it enable investors to make their decision instantly and correctly.
Conveniency
Instead of finding the income statement and balance sheet of each company when doing fundamental analysis, the investors can find them in the screeners.
Contact us today and explore with us how we can help your organization