ATLAS
Automated Telemarketing & Leads Administration System
5 minutes read 
The business of Telemarketing
Traditional seller-buyer contact has changed drastically. Technology, shifting markets, diversified demographics, and new distribution tactics have upended selling, mostly in Telemarketing. 
Telemarketing offers rapid results, saves time, makes salespeople more productive, and boosts per-sale earnings. Environmentally, it lowers waste (less petrol-guzzling sales calls).
For successful Telemarketing companies to deliver customer service and sales, the right tools are needed to overcome some common telemarketing problems.
Challenges Faced by Telemarketing Operations
Telemarketing, if done incorrectly, can undermine your company's reputation.
Aside from execution, it must also be efficient in order to tackle the industry's common challenges.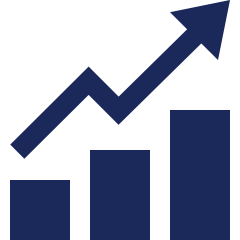 Improving Productivity
Achieving more sales and enhancing customer service with the same number of employees.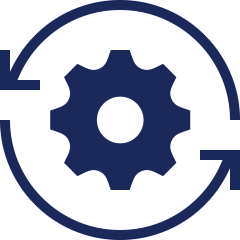 Support Complex Business Process
Rapidly adaptable to fluctuating client demands and technological advances.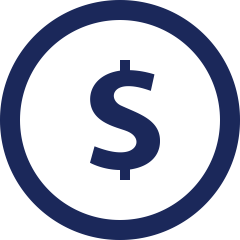 Increase Revenue
Must be cost efficient to operate across complex integration requirements, with low cost of ownership.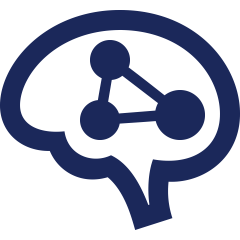 Performance Driven Operations
Robust system with capability to drive performance through system-driven operations, and to reward excellence.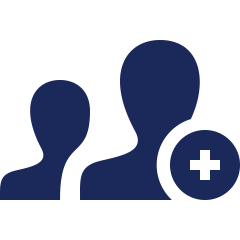 Scalable for User Growth
Robust for multi-sales channel, team, product, lead, and agent support. Must be adaptive to user growth and cyclical sales trends.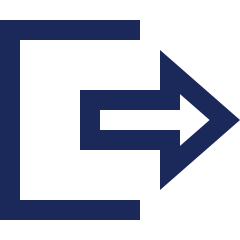 Flexible Integration Support
Supportive to operate a productive Telemarketing operations with seamless integration with in-house and third-party systems.
ATLAS is the name of our software solution for telemarketing operations. The acronym "ATLAS" stands for Automated Telemarketing Leads Administration System.
ATLAS was designed to accommodate both small and big businesses across many sales channels, teams, products, leads, and agents.
ATLAS is scalable and capable of interacting with your internal or third-party systems to deliver comprehensive Telemarketing operations thanks to our wide expertise in STP-know-hows and system integrations
How does ATLAS bring value to a Telemarketing Business?

ATLAS assures you of these following benefits: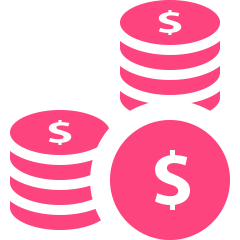 Lower Cost of Ownership
Built from the ground up as a client-server application, ATLAS is a fraction of the cost of larger and more well-known brands while offering comparable functionalities.
ATLAS has a cheaper cost of ownership and maintenance, which is essential for operating a cost effective and successful telemarketing operations.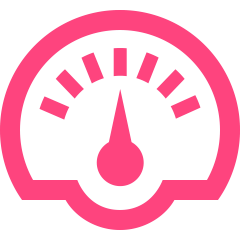 Designed to Drive Productivity
Leads are valuable commodity for Telemarketing business. Driving maximum leads conversion is not only based on the quality of the sales agents but must also be guided by system based sales scripts, processes and best practices that are repeatable, automated and efficient.
ATLAS is built on these tenets and also accommodates for the new WFH (work from home) norm and allows remote sales process processing, tracking and management.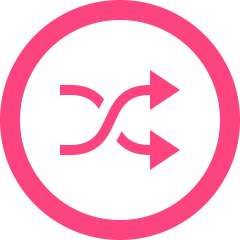 Complemented with Integration Expertise
Integration between system components required to handle lead conversion, quality control, and compliance is crucial to the success of telemarketing operations.
ATLAS has successfully integrated with PABX, in-house systems, voice recording software, and SMS and email gateways, all of which are essential for a productive telemarketing operation, thanks to our extensive experience in making systems talk to each other.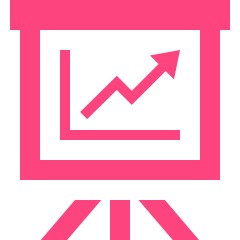 Built for Business Growth
ATLAS is designed for both small and large enterprises. ATLAS has proven to support over 400 concurrent users across many sales channels, sales teams and leads using a single server infrastructure.
Its growth to include WFH capabilities ensures the survival of Telemarketing operations in dynamic operating contexts.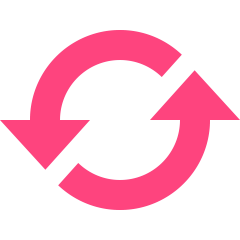 End-to-End Sales Cycle Management
Telemarketing is more than just converting leads into sales. It also involves client retention and managing them through automation and workflows in order to determine and track the target states of a lead at different product tiers.
ATLAS also complements quality assurance and know your customer verifications by facilitating features to assist in the evaluation of lead submissions for compliance and quality. These were referred to as "cradle-to-grave process" in the 1990s. Yes, we have served our customers for that length of time.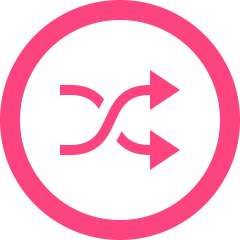 From the humble client-server architecture, ATLAS's next evolution will see its migration onto our open-sourced based "SeaScape Enterprise Application Architecture".
Retaining its core functionalities, it will evolve to be adapt to technology savvy business environments and capable of being a viable Telemarketing solution for the nearest future.
Learn more about our SeaScape platform here.
How we bring value to you?
At Soft-Skills, sensibility is in the center of everything that we do. This attitude is reflected in:
The understanding that IT exists to support the business, and therefore, requirements do change and needs to be accommodated gracefully
Asking the right questions to uncover intricate business issues
Developing solutions that not just work, but work right, fast and long lasting. Since 2006, ATLAS has been in continuous operation.
Preparing comprehensive documentation that meets the highest standards of our customers
Contact us today and explore with us how we can help your organization