PRODUCT DESIGN
AND IDEATION
Your Success is Our Success
3 minutes read 
Why product design is more difficult than coding?
We believe that coding is the least complicated part of any software development project. The crux of software development is knowing precisely what to build and how.
Jumping straight into coding before designing is like building a building without a blueprint. Imagine trying to do the electrical wiring before you even know where and how big the rooms will be, etc. It would be a disaster.
With a deep understanding of business needs, we conceptualize, plan, visualize the design to develop a final product in collaboration with our Clients that will bring value to the organization.
What constitutes product design in software development?
The most important single aspect of software development is to be clear about what you are trying to build.
The building of a user interface for a computerized system is only one aspect of product design; there are many more.
A product solution is the end result of multiple different components coming together to ensure that the final solution satisfies the requirements of the client, produces the desired results, and serves the organization for the long term.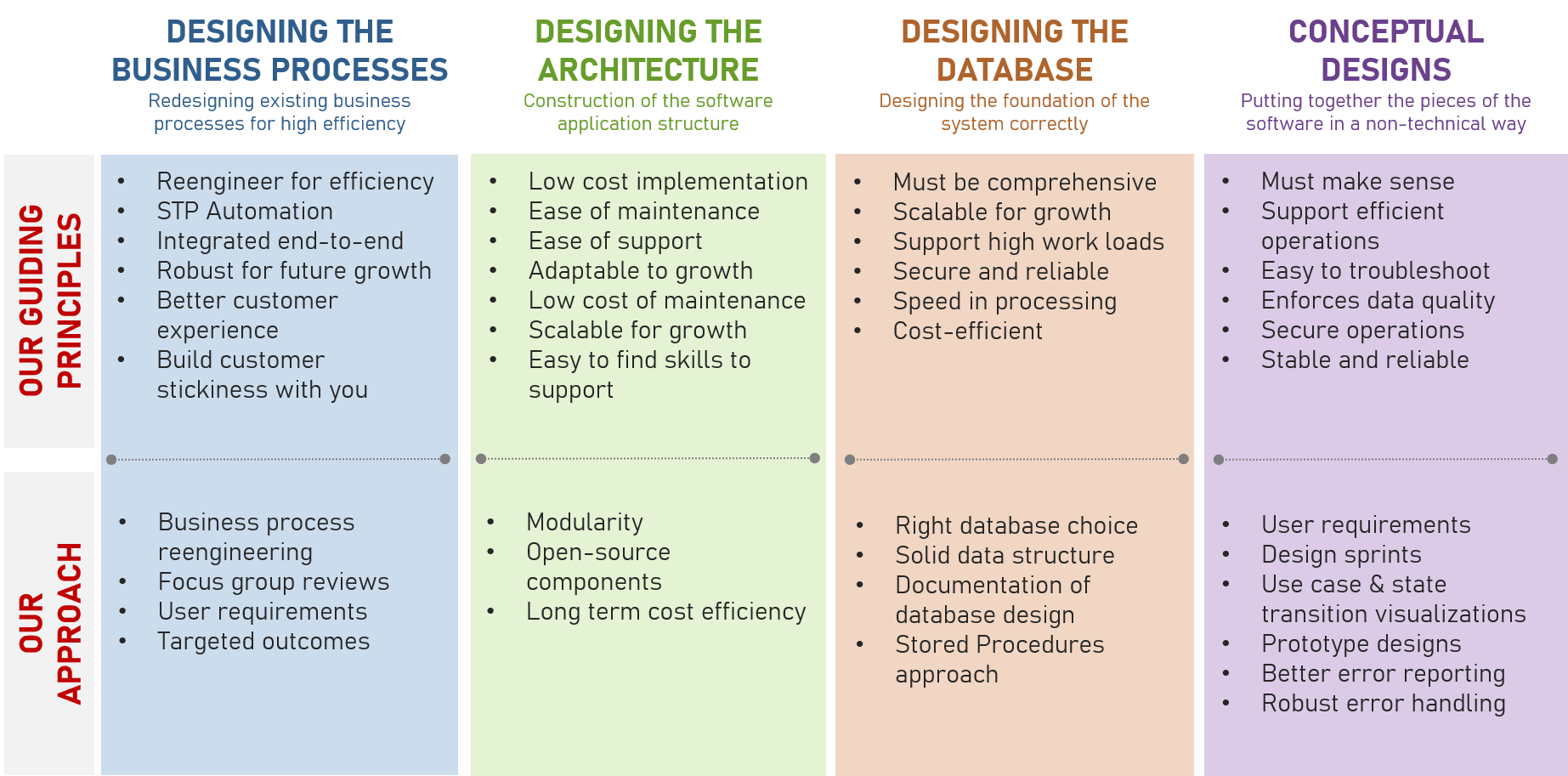 Why getting the design foundation right is critical?
When all the elements in product design are incorporated together in the right way, the result of the design process has the potential to give the Client a solution that meets all their requirements. However, before that can happen, solution designers must be willing to stand in the shoes of the customer, business users and the Client to conclusively decide what to design, how and why.
The benefits of a good software design can be seen in the following areas: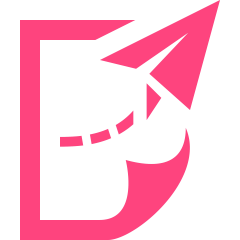 Form & Function
The system and functionality works well, is aesthetically pleasing and facilitates better support all around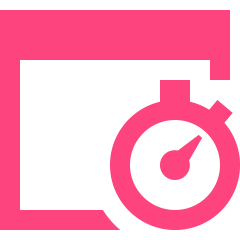 Performance
Ease of performance in accordance with the commercial and professional standards of the client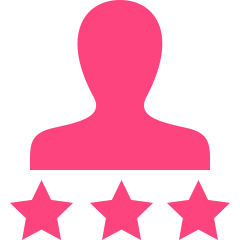 Experience
Renders good experience to business users and customers that interact with it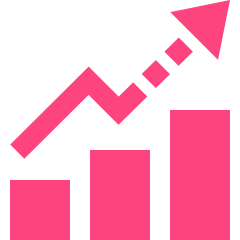 Growth
Facilitates expansion of Client's business through better product, services and customer support
Price is what you pay, value is what you get!
For more than 20 years, we have helped implement solutions for our Clients that have given them a competitive advantage in their respective industry, business growth and serve their customers better.
Here are some examples of our track record.
Star*CDS Automation
Straight Through Architecture for transactions automation with Bursa Malaysia
Implemented for Custodian Banks and Investment Banks in Malaysia
Still in operations and bringing value for more than 20 years
Low cost of ownership
Locked stepped with Bursa
Low maintenance
Small team operations
Long term cost savings
Nominees Mgmt System
Comprehensive solution for local and foreign corporate action transactions management
Implemented for the largest local Investment Bank
Still in operations and bringing value for more than 20 years
Unparalleled capabilities
Value for investment
Battle tested implementation
Digital Transformation
A multi-year technical and business transformation initiative for an investment banking Client
Implemented for a local Investment Bank
Still in operations and bringing value for more than 7 years
Open sourced technologies
Remote business operations capabilities
Third-party operations hosting capabilities
Data Cleansing and Standardization
Reducing customer churns & revenue leakage through data cleansing & standardization
Implemented for a local Investment Bank
Still in operations and bringing value for more than 12 years
Quick return on investment
Robust and battle-test solution
Immediate revenue leakage prevention
Contact us today and explore with us how we can help your organization