Business Process Reengineering
Enabling Business Efficiencies
5 minutes read 
What is Business Process Reengineering (BPR)?
Regardless of the size or type of business, having an efficient business process for office operations or excellent customer service is essential.
How do companies continually survive in a volatile business environment and maintain a high level of client satisfaction year after year? In the shape of cutting-edge, up-to-date, and incredibly effective company operations.
Product and service offerings must be constantly improved and optimized to keep pace with changing market conditions. Using business process reengineering is an effective way to boost productivity and customer satisfaction.
How do you know you need BPR?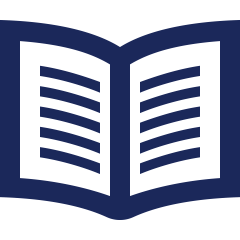 Business does not own its knowledge
When the corporation does not possess its own business knowledge.
Typically, employees accumulate business knowledge in order to make themselves indispensable. Constantly, the organization runs in a precarious position.
Incapacity can come from the loss of a company's workforce.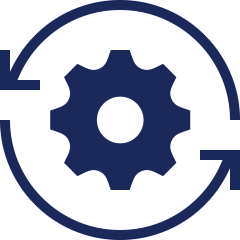 Unmeasurable processes
When a procedure is inconsistent or overly convoluted, it will be difficult to track and measure the outcome of transactions.
This has an effect on the SLA and KPI that are achieved for the stakeholders.
Because of this lack of efficiency, the company as a whole is hurt.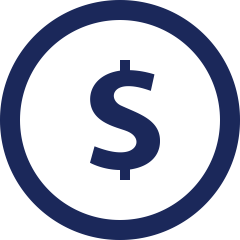 Business suffers from competition
When your competition is eating away at your customer-base and profitability.
The outcome of a bad customer experience will force your customers to look for more reliable and trustworthy.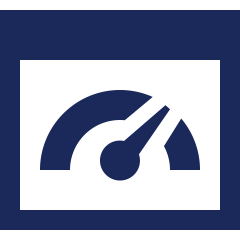 Decline in Efficiency
When your processes are outdated compared with current trends, or slow in introducing or adapting to new products. 
In some cases, the absorption of new companies will create spin-offs of existing processes and also overlapping processes. 
What challenges should you expect?
In order to ensure the success of business process reengineering, there are a number of considerations a company must take into account. A good BPR choice might go wrong for a variety of reasons.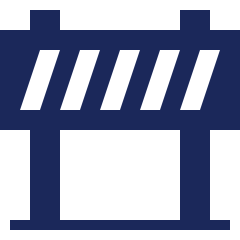 Resistance from own employees
BPR undertakings normally venture into employees' comfort zones. Drastic changes to their secured "way of work" and the fear of possibly a loss of employment, creates natural resistance to BPRs.
It is important that effort and time is allocated to get sufficient buy-in to ensure the success of any BPR initiative.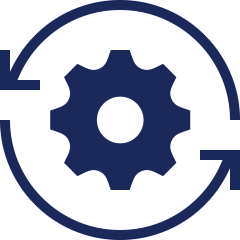 Unclear targets, goals and outcomes
It is important to the organization as a whole to be clear and aligned to the end outcomes expected from the BPR exercise. 
Losing focus on the desired outcome will greatly impact the entire value added chain of outcomes to be achieved.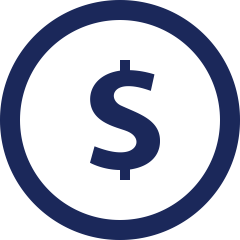 Lack of understand why BPR is needed
Knowing why you are reengineering is critically important. 
Is it arising from a crisis?
Is it an act of development, i.e. advancing an existing process to better efficiencies?
Is it evolutionary, i.e. changing the course of the company with new products or business direction? or
Is it revolutionary, i.e. undertaking a drastic change of existing processes. 
Our take on BPR implementations for our Clients

In our tried and successful BPR implementations, our Client's objective was to undertake a revolutionary approach to their BPR exercise.
Plagued by legacy and outdated processes, their business expansion saw them acquiring other companies, which resulted in overlapping processes over time. This severely restricted the Clients business which primarily provided investment banking services to the investing public.
Their approach to reengineering was to focus on the following outcomes:
Improving Overall Turnarounds in Transactions
Removing unnecessary functions & processes
Being able to know the SLA and the state of a transaction at any time
Remove unnecessary human approvals or interactions
Prepare for more rapid product and service introduction
How our Client benefitted from reengineering?
By aligning focus to enriching customer experience, our Client provided business benefits by making drastic changes to customer-centric processes.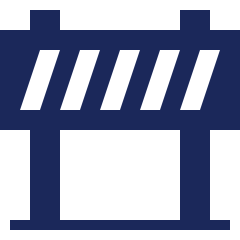 Customer Aligned Focus
Obtaining buy-in from the employees allowed our Client to implement the reengineering successfully. Educating the employees on the rationale for reengineering and the importance of customer experience, also allowed employees to focus more on improving customer service.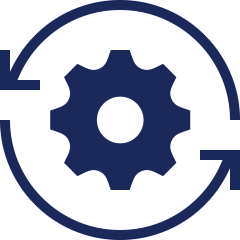 Measurable SLAs
Transactions became measurable all throughout the processing cycles. Delays in transactions were also easily identified for more targeted resolution and exception handling. 
Overall customer experience improved!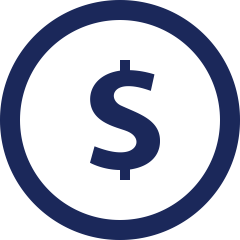 Quicker Turnaround
Transactions that previously took in excess of seven (7) business days to complete, saw it being reduced to being completed within the same business day. This improvement saw a rise in client on boarding during the Covid 19 pandemic. 
BPR demands commitment in implementing radical changes for business survivability. The benefits to our Client was greatly achieved further when it was coupled with digital transformation improvements.
Read more about their Robotic Automations initiatives here.
Contact us today and explore with us how we can help your organization